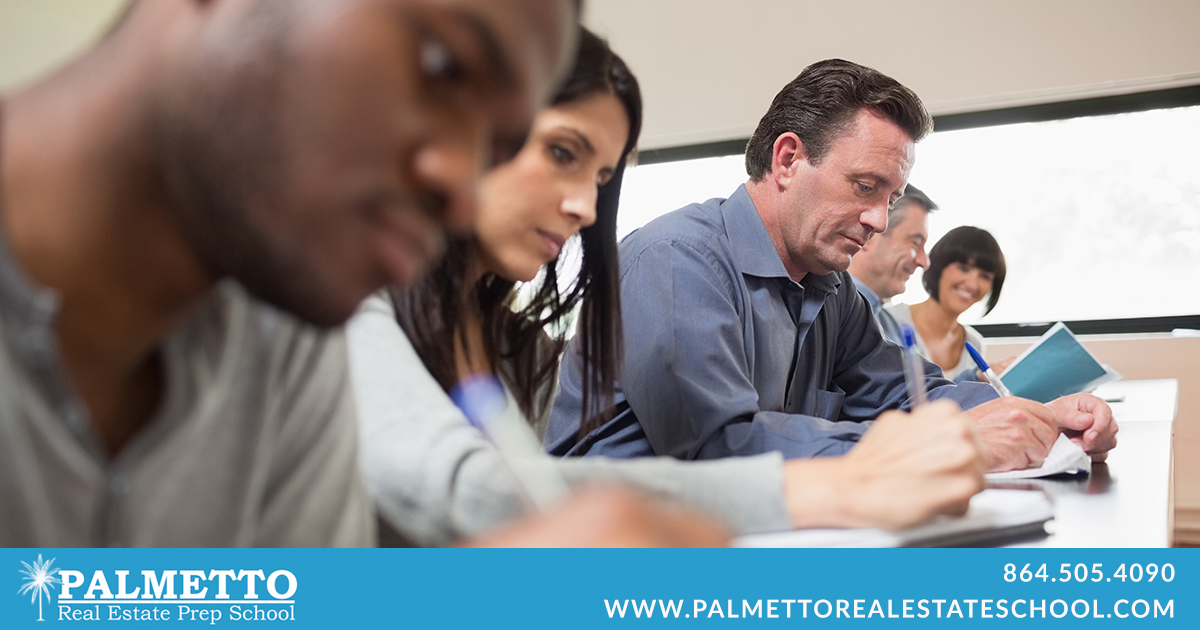 Did you know PREPS stands for Palmetto Real Estate Prep School?
Our real estate school has two campuses conveniently located in Greenville and Spartanburg.
We are excited to announce that our new Real Estate Prep School website has launched. This new tool will give us the ability to reach people that are considering a new career as a residential real estate professional.
Working in the real estate world provides many different opportunities, that include but are certainly not limited too:
Managing Your Schedule
Focusing Specific Markets/Areas
Meet People From All Around The World
These are just a few that many successful real estate agents have come to enjoy.
Would you like to learn more? Often we have "Career Nights" where individuals like you have the opportunity to share some time with one of our instructors, learn more and ask questions that will help you determine if a career in real estate would be a good fit for you.
Contact us today to learn more about our Greenville Real Estate Classes at (864) 505-4090 or email.